Birthday and private art parties are now available at Studio 316!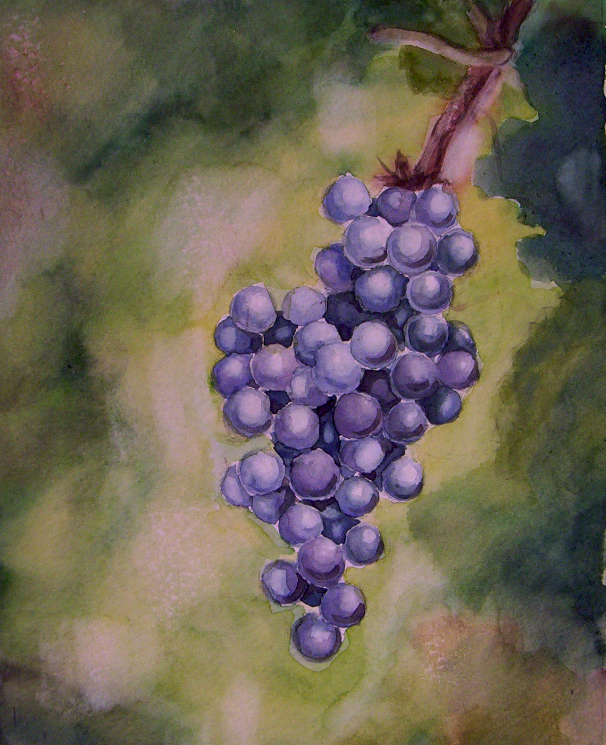 Choose from acrylic, charcoal, pastel or watercolor and invite your friends and family! Join us in a relaxed environment at Studio 316 where we will guide you through the necessary steps to complete your own work of art allowing you and your friends to explore your creative sides. Your interpretation of the subject matter means that no two paintings will look the same, making the experience all the more special. Events are generally between 2.5 and 3 hours, depending on subject and medium.
All private event parties are to be scheduled 2 weeks in advance with minimum of 10 participants and a maximum of 15. Start times vary, but it is suggested that arriving 15 minutes early to register and for you to get the seat of your choice. 
What the studio provides; added information:
Art instruction for groups up to 15.
Clean space with tables, chairs/stools, etc. for up to 15 participants.
Necessary art supplies depending on the medium.
Refrigerator available.
Coffee maker available.
Additional Information
Party durations range from 2.5 to 3 hours.
Subject matter chosen before event.
Participants provide food, drink, table cloths and paper products, etc.
Birthday parties welcome! (ages 8 and up)
No alcohol please, as it is prohibited on the premises.
$32.00 per person.
All additions and cancellations must be made 24 hours prior to event.
Residential 'Paint and Wine' Events available.
Event is held at participant(s) residence within a 20 miles of Thousand Oaks.
Studio 316 provides the art instruction, art supplies for the event.
Partipant(s) provide beverages, food, etc.
$42.00 per person
Inquire within for more details.